Good Day and a warm Hello from all of us here at PM Park.
Our Promise to You (our guests)
All team members certified in safe food handling and a certified manager on every shift
All employees will pass a health check prior to each shift
All indoor and outdoor seating options will comply with social distancing guidelines
Hand sanitizer will be available to all employees and guests
We will clean and sanitize common area regularly
We will clean and sanitize each dining area after each use
Place settings, utensils, menus and condiments will either be single use or will be cleaned and sanitized after each use.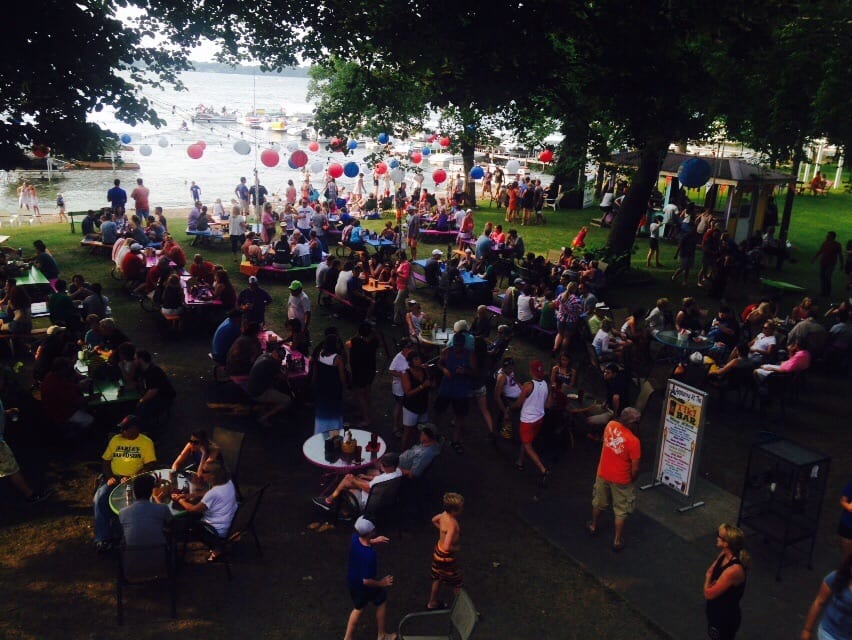 What is now PM park has its roots in the Oddfellows, which was founded in the United Kingdom in the 18th century. Eventually, the Odd Fellows found their way to the United States, where they founded an independent chapter in Baltimore, Maryland in 1819.
According to Patriarchs Militant literature, occasionally a war would erupt and the men would be summoned to fight, but someone would have to stay behind to take care of the children, the orphans, women who were left alone, and the elderly who still needed care. These people were called the Patriarchs Militant.
The Patriarchs Militant are the uniformed branch of the Independent Order of Odd Fellows (I.O.O.F.), established in 1886 by the Sovereign Grand Lodge, the international governing body of the Independent Order of Odd Fellows. The Patriarchs Militant were known as protectors; the motto the Patriarchs lived by was "Justitia Universalis, Pax aut Bellum", (Universal Justice, Peace or War).
In 19th century America (and Britain and Australia), orphanages were common. As part of their role to care for the widows and orphans, the Patriarchs Militant set up "PM Parks". At one point in time, every state in America had one or more PM Parks.[citation needed] The Clear Lake PM Park is one of the few PM Parks left.
There were two purposes of PM Park. The first was to provide a gathering of places for meetings and training sessions of the Patriarchs. The second was to provide a summer camp for children who were less fortunate. PM Parks gave children a summer vacation in a life that didn't offer much luck.
The PM Park in Clear Lake, Iowa was established in 1914. When it was first built, it included two buildings. One of the buildings was used for a gathering place for eating and entertainment. The other building, that sits right next to the first, was a dormitory for the children to stay in. They are located on the south side of the lake.
Still to this day the PM Park in Clear Lake, Iowa is owned by the Patriarchs Militant. The Patriarchs lease out the facilities to Cristine and Rahn Brager to run restaurant and lodging facilities.
At least once a year, the Patriarchs Militant make their way to the park for a week at a time holding meetings, ceremonies, and various other events. This point of time is called PM Week.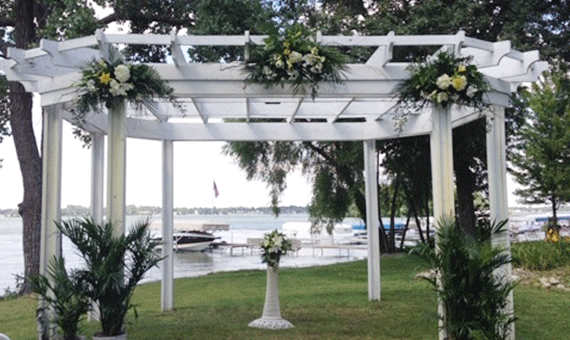 PM Park is a 104 year old resort style business located lakeside in Clear Lake, Ia. We have an energetic, fast paced yet happy workplace. The restaurant serves breakfast, lunch and light dinners seven days a week from Mothers Day until Labor Day. Besides the restaurant we cater a wedding every Saturday, have lodging and a Tiki Bar.